Discover The Driving Force Behind My Mission: Why I Do What I Do
Ella Parry aka Little Curly, that's me......
I've struggled with negative thoughts and self-doubt starting from when I was a young child and following into my teenage years and this has truly given me a much greater understanding of the impact that negative thoughts and self-esteem issues can have on life.
​
I discovered the power of daily affirmations and the positive impact that they can have on our mindset in my late teens and decided to add affirmations into my daily life routines. And YES! It worked ! and it helped change the negative thought patterns that I so often found myself in and helped me to rebuild my self-belief.
​
Now as an adult, I've developed a better understanding of the impact that negative thoughts and self-esteem issues can have on the lives of children and everyone around.
​
I am a big believer in the power of positive thinking. I believe that affirmations are one of the most powerful tools for positive change. In our fast-paced world, it's easy to get caught up in all the things that make us feel stressed, frustrated or sad, but it doesn't have to be this way! With a little bit of practice, we can create habits that help us live happier lives - Happy Kids Affirmation Cards was born.
​
In October 2020, I launched my very first Kickstarter campaign to raise the capital to self-publish the Happy Kids Affirmation Cards. I was thrilled when I received a great response and was successfully funded! I'm so grateful for the support of all my backers! I couldn't have done it without all of you—and I want to say a huge THANK YOU for believing in my vision.
​
Since then the Happy Kids family has grown from strength to strength. The Happy Kids project now has: The Happy Kids Affirmation Cards, The Happy Kids Colouring Pages, Mindfulness Pin Badges, The Inspirational Art Prints and Eco Positivity Tote Bag and I'm working on the series of Happy Kids books, the first book will be released in summer 2023, how exciting!
​
Growing up in a digital world, mental wellbeing conditions have become more common among children and young people. And it's because of this I am committed to supporting parents and teachers to raise Happy Kids.
​

•

◌

•

◌

•

★

•

◌

•

◌

•

◌

​

•

◌

•

◌

•

★

•

◌

•

◌

•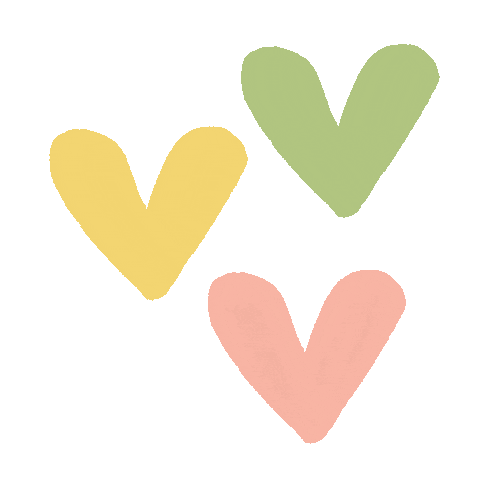 O

U

R

M

I

S

S

I

O

N




•

┈

•

•

✦

❤

✦

•

•

┈

•
At Little Curly®, our MISSION is to raise HAPPY KIDS - little SUPERHEROES who can find their SUPERPOWERS to live happier and healthier lives.
​
We believe that children should be given the opportunity to develop resilience,
self-esteem, and self-confidence, so they can take on the world with their own unique superpowers.
We create a range of enganing & mindfulness tools for children to help them to discover their inner strength and find more joy in life. Our goal is to give children the tools to become their own superheroes and take control of their own lives.
Join us on our journey and see the superheroes within your little ones shine!
Ella Parry
Founder & Creator of Little Curly® and Happy Kids