Receive 25% Off your purchase of Happy Kids Affirmation Cards -

Promo Code: HAPPYKIDS25
Hey there, I'm Little Curly!
I'm so glad you're here because I have a lot to share with you.
​
I'm a big believer of positive affirmations, and I use them every day to boost my confidence and affirm my self-worth.
When you tell yourself that you're awesome, it's like magic—you start seeing yourself as awesome, which makes it easier to actually BE awesome. It's a cycle that works!
​
That's why I created Happy Kids Affirmation Cards. They're designed to help kids learn about the power of positive words and how they can affect their lives for the better.
what are

Happy Kids Affirmation Cards

?
Happy Kids Affirmation Cards are designed to help children build self-esteem, boost their confidence, and reach their full potential.
These 25 beautifully illustrated cards feature positive messages that encourage kids to feel good about who they are and what they can do. These cards are perfect for parents who want to teach their kids positive affirmations at home or school, or teachers looking for ways to help students build confidence and self-esteem in class. They're also perfect to give as gifts to your friends and family!
Add the Happy Kids Affirmation Cards into your daily routine TODAY!
You know, those kids who are sometimes grumpy and always anxious, but who are still adorable and loveable? Yeah, that's us.
We are the Happy Kids: Little Curly, Amber, Coco, Mia, Roxy, and Sam.
​
We are the loveable Happy Kids who are here to inspire & encourage kids to develop healthy mental wellbeing and to spread positivity, love, and happiness to others and even to the world.
​
We want to be positive role models to children who may be struggling with a low mood or anger issues or having trouble concentrating or worrying about every little thing. We understand that these things can be hard for anyone, but especially for kids who have no idea how to deal with them. That's why we want to show that there is hope and support out there for them if they need it.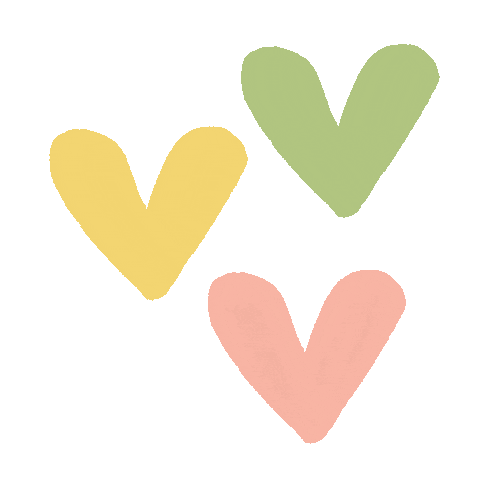 WE FIRMLY BELIEVE IN OUR MISSION
We are on a mission to inspire you to practice positive affirmations and find more joy in everyday moments so that you can get through challenges with resilience and compassion
​
We believe that positive affirmations are one of the most powerful tools for positive change. In our fast-paced world, it's easy to get caught up in all the things that make us feel stressed, frustrated, or sad. But it doesn't have to be this way!
​
With a little bit of practice, we can create habits that help us live happier lives—and we want to show you how!
what our

happy customers

say......
Little Curly's Happy Kids products are such an AWESOME idea, the illustrations are so cute and lovable! My daughter (aged 9) and son (aged 5) both love Little Curly and the Happy Kids characters very much and absolutely love the affirmation cards!
They pick a card randomly each morning and read it on their way to school. I'm so glad I purchased them something so meaningful, pretty and that carries a positive message and characters they can relate to.
Excellent customer service and the shipping was fast,
I would highly recommend it to everyone!
​
- Kimberly. M (Mom of 2, London, UK)